Eltoro Studio was commissioned by Zone3 to sign the artistic direction, the logo, the graphic design of the opening, the animation and the production of historical capsules as well as elements of the website of the new documentary series MTL. Broadcasted on Télé-Québec until June 29th, it is part of the programming for the 375th anniversary of Montreal.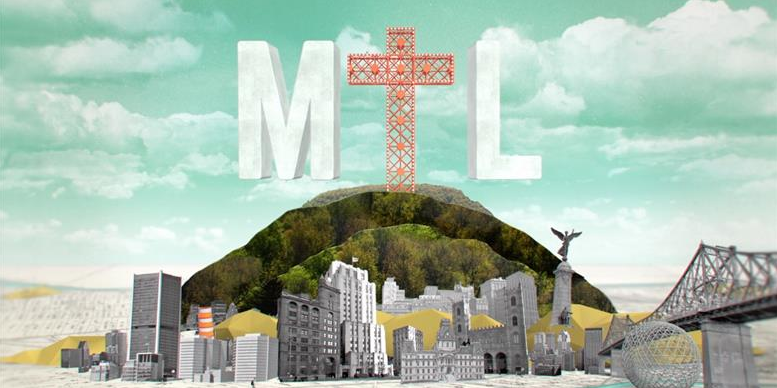 For the team, it was essential to give a young, current and dynamic visual identity in order to get out of the usual and fairly formal frameworks of documentaries. By playing with graphic elements sometimes in 2D, sometimes in 3D, and using techniques of collage and illustration, the capsules are forged in a strong and exploded identity and are composed of a thread that unites the whole project.
For more information, please see the Infopresse article (available only in French).