This fall, Louis-José Houde returns on stage with a fourth one-man show in career. In his new show Préfère Novembre, the comedian shares his love for slowness, contemplation and calm.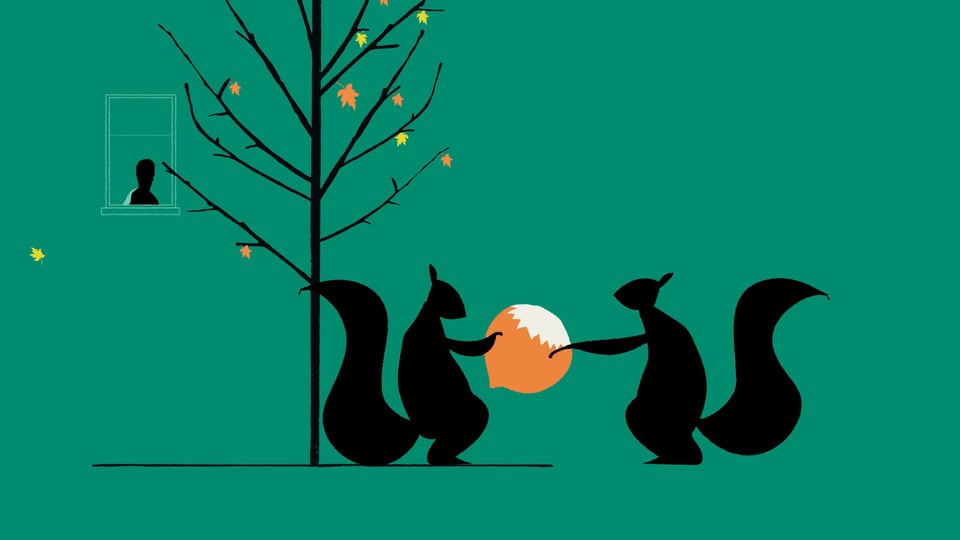 Eltoro's team was approached by Phaneuf to produce the three promotional videos of the tour. The studio took care of the concept, the artistic direction, the illustrations and the animation of the ads.
For more information, please consult the press release (french only).