Eltoro Studio announces a double nomination within its team.
Phuong-Vy Ta is welcomed as Chief of Operations and Culture. She will be in charge of  implementing a new HR department, as well as maximizing the team's happiness and performance. She is notably recognized for her strategic management of internal operations and her experience as director of human resources.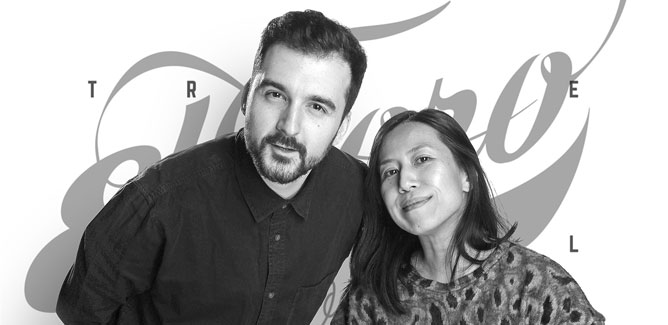 Following a notable debut at Astral Media, and after more than seven years at Eltoro Studio as Motion Designer and Team Leader, Maxime Dussault is promoted Creative Director. He has participated in the success of many major projects, both locally and internationally. He also becomes a partner, along with his associates Amélie Richard, Benoit St-Jean and Thierry Laperle.